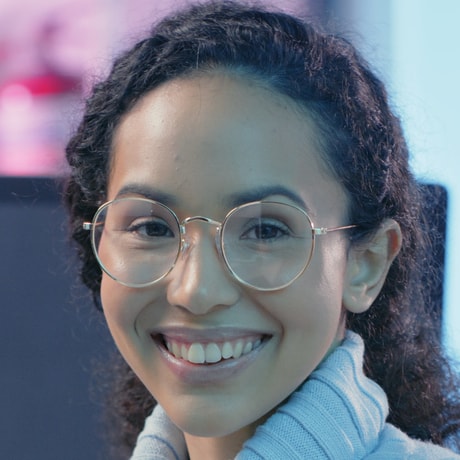 Annie Example
Member since August 2016
Courses Watched
This is a collection of the courses Annie Example has watched! Colored boxes represent courses that have been watched to at least 50% completion - and smaller grey boxes are other courses in our catalog that Annie Example has yet to watch or has watched less than 50%. The different colors and collections represent different categories of courses across Frontend Masters.
Learning Action Timeline
Represented here are actions completed by Annie Example on the Frontend Masters platform over time. Each column represents one week and the colors above the grey bar indicate that Annie Example has watched lessons (1 hour per block) in the same categories of color represented in the 'Courses Watched' section. Actions below the grey bar are system actions completed that week.
Learning & Topic Path Progress
Learning paths are curated lists of courses carefully selected to impart a mastery in a topic or category within Frontend Masters. This section shows you the completion rate Annie Example has achieved within these paths.
Hours Watched
Categories
Front-End
Full Stack
Tools & Frameworks
Fundamentals
Instructors
Mike North
Sarah Drasner
Brian Holt
Other
Learning Statistics
98,764
Learning Actions Taken
Streaks
47
Daily Streak
Achieved 1657489049
28
Weekly Streak
Achieved 1661204249
Profile last updated: 2023-12-11T21:15:07Z