You Deserve Better
You've got the basics down. You don't want to learn from teachers who just spoon feed you their Google results -- you want to learn from the masters!
Frontend Masters gives you the experts as teachers -- people who are at the forefront of the industry like the creator of AngularJS, multiple jQuery team members and the founder of JSON.
---
Take the Ultimate Crash Course
That's right — we're offering a 1-week crash course from one of our award-winning courses. Completely Free
No Strings. No Shenanigans.
All you have to do is tell me where to send it.
Start your course, and join the thousands of students like you who have become Frontend Masters.
---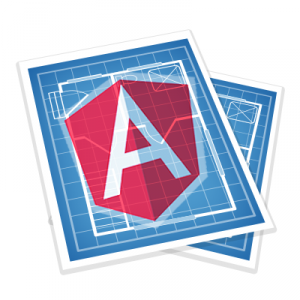 Angular In-Depth by Lukas Ruebbelke
"AngularJS In Action" author Lukas Ruebbelke dives into AngularJS, an intuitive framework that makes it easy to organize code by incorporates concepts like two-way binding, dependency injection and views which results in very testable code.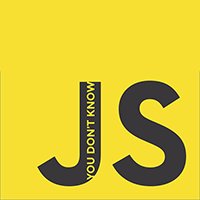 Advanced JS by Kyle Simpson
Kyle Simpson, author of the "You Don't Know JavaScript" book series, details the inner workings of JavaScript in extreme detail. Gain an advanced understand of the core mechanics of the JavaScript language. This course deep dives into scope, closure, object oriented, and asynchronous programming in JavaScript.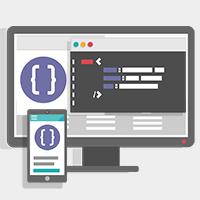 Intro to Web Development by Nina Zakharenko
This is a deep and comprehensive, "Get Started" course to give you the skills you need to be a professional web developer. Go from no prior coding knowledge to crafting your own websites using HTML, CSS, JavaScript, and node.js. Taught by Nina Zakharenko and Brian Holt, developers at Reddit!
---
Ready to learn from the masters? Get Started Now