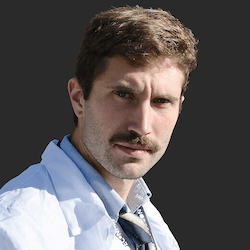 My name is ThePrimeagen and I love Vim. I have become deeply passionate about loving the developing experience and sharing that with others! Vim is a tool that brings an infinite amount of tweaking, making your development experience the exact way you want it. And yes, my wife is beautiful. Father of 4.
Upcoming Workshop with ThePrimeagen
---
Spend A Full Day Immersed in VIM Fundamentals with ThePrimeagen where by the end, you should be fully equipt to use vim motions or vim itself!