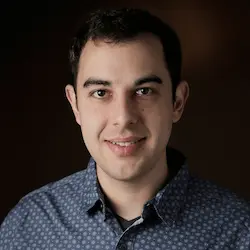 Currently a developer advocate working on Cloudflare's Workers and Pages. Jon is passionate about Open Source Software and the open web. He spends his free time learning, reading, blogging, and teaching.
---
Audit and fix accessibility issues on any website! Learn keyboard accessibility, focus control & ARIA roles to make sites accessible to screen readers and those with disabilities.

Master built-in dev tools to step through your code with the debugger, audit web page performance, and remove "page jank" when a site isn't keeping up.