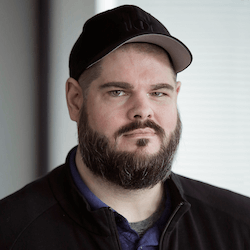 Todd Gardner is a curmudgeonly developer who believes that old solutions are often better than new ones. He advocates for simple designs and balancing complexity against risk. He is the co-founder of TrackJS and Request Metrics, where he helps thousands of developers build better web applications.
---
Learn what causes common JavaScript bugs and use the latest developer tools to isolate and fix the source of the problems!
Upcoming Workshop with Todd Gardner
---
In this 1-day training, attendees will learn real-world approaches to improve the performance of their websites. This includes setting performance goals, measuring and interpreting performance data, and applying performance tactics.