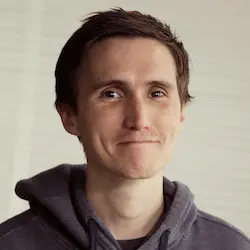 Senior Developer Advocate of Firebase at Google. Big on web and design!
Upcoming Workshop with David East
---
Develop web and mobile applications without having to build your own server-side. Firebase lets you grab critically important components like authentication, file storage, cloud functions, and a real-time database off the shelf to get you moving quickly on a world-class cloud infrastructure.