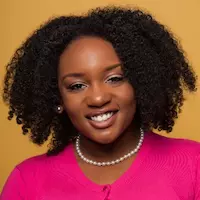 Angie Jones is a Certified Java Programmer, Java Champion, award-winning teacher, and international keynote speaker who shares her wealth of knowledge at software companies and conferences all over the world.
Upcoming Workshop with Angie Jones
---
Java is one of the most popular programming languages in the world and is heavily used by enterprise companies. Learn the fundamentals in this hands-on course.