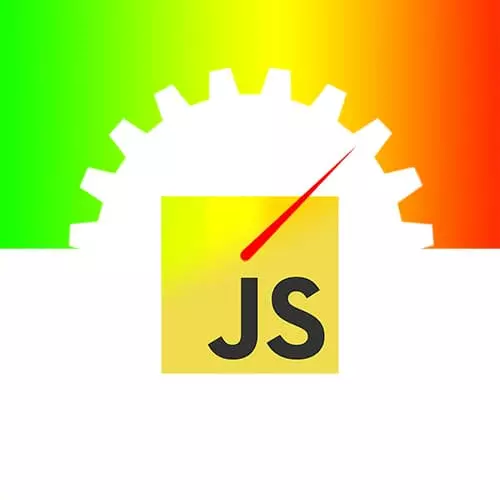 Transcript from the "Component Lazy Loading Exercise" Lesson
[00:00:00]
>> Steve Kinney: Guess who's turn it is now, it's yours. So we know the NoteView,
>> Steve Kinney: NoteView is using this Markdown component. We know that the Markdown component right now is taking up 28 kilobytes. I've got some news for you about character entities, they're together [LAUGH] right? Which is another 25, so that's another initial 10%, right?
[00:00:27] Or it's currently at this point 20% of our resulting bundle that we don't need immediately. So it would be great if we could use the same technique, create a loadable NoteView. Then go to the NoteView container and swap out NoteView for the loadable NoteView. And then we'll come back together and we'll be able to reanalyze it.
[00:00:47] I'm gonna make a branch on this called live coding. I'm gonna push out what I have right now so you can pull it down. If you didn't like yarn install or mpm install, you can have those dependencies. You can take it for a spin and see how it goes, and then we'll do it together in about 20 minutes.