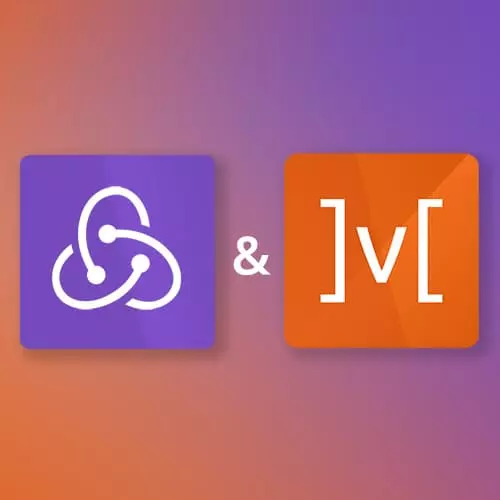 Transcript from the "Wiring Redux to a React App Exercise" Lesson
[00:00:00]
>> Steve Kinney: All right, so your exercise, we have a card exercise branch that we'll start where, we just need to finish wiring this up, right? Once we wire it up, we can get to the point where we can create some items. And once we have that in place, that is when our user will begin to change some state.
[00:00:15] And since the user can begin to change state, we can figure out how to optimize that. But we just kinda need to get the rest of it in place. So your mission, your exercise now is basically take the same concept we did for getting a list display and give it a shot with cards.
[00:00:29] And then we'll meet back and we'll take a look at it. So what we need to do here is very similar to what we did just previously. We're gonna need to create a card reducer, hook it into our combineReducers, this'll be the first time we actually really get to truly take combineReducers for a spin in earnest.
[00:00:44] We'll actually see how that affects our state. And then we will swap out the card component with the card container component that will be able to reach into the Redux state, grab the data that it needs and be able to display it on the page.