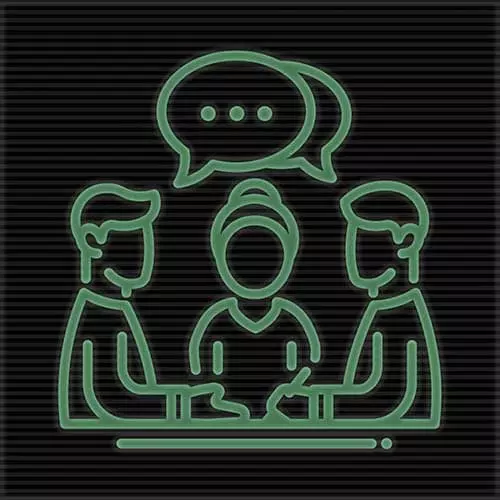 Transcript from the "Evaluating Applicants" Lesson
[00:00:00]
>> So as the interviewer on an application, what are you looking for? Cuz some point in your careers, if you move up to the place where you're doing hiring and probably a lot of you are, will be there eventually. When you look at a resume, think what sort of roles this person fit, what sort of experiences they have?
[00:00:19] And then, this one is critical, what sort of experience do they need? And be honest, if someone's building static webpages, do they need a CS degree and ten years experience? Probably not, lets be honest about this, I've seen many jobs for junior intern engineer needing a CS degree and like four years experience.
[00:00:39] Like come on, come on, [LAUGH] and the real question is, is there any bias in your selection? Are you only looking at people that went to Ivy Leagues? Are you only looking for men? Are you only looking for people that live in the same place as you? Are you only looking for people who are from the country that you're from?
[00:01:02] Is there bias in your selection process? I guarantee there's some, we're all human but the best thing to do is acknowledge it. And then say what can I do to mitigate this? And this is true of every company, many, many hiring managers are like I only want these criteria.
[00:01:18] Jem, I can't find qualified engineers. What are you looking for? Well, I'm looking for few that went to Harvard, and had a 4.0 GPA, and maybe like a patent or two for their name like, well, good luck with that, and I move on. Be honest with yourself about what sort of engineers you wanna hire and what's your engineers you wanna work with.
[00:01:37] Would you fit the criteria that you're looking for? These are things to think about because at some point in your career, you will probably have to hire somebody and you're looking at resumes. So start thinking now about what sort of things you're looking for.