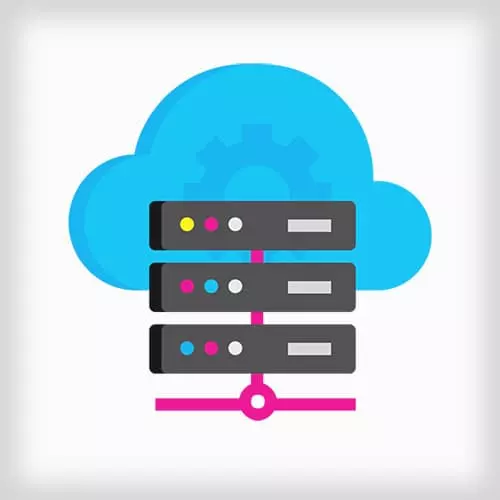 Transcript from the "Rename directory and installing npm" Lesson
[00:00:00]
>> Jem: So, we clone the repo, but DevOps Frontend's kind of a long name. We want to rename that, and the way we rename that is the move command, mv. I know, it's not, this one doesn't make as much sense, to rename something it's called move. But we're just gonna move Dev-Ops-for-Frontend/ into app.
[00:00:21]
>> Jem: And again, tab complete will save you from typing Dev-Ops in front, you just type d and it'll auto complete the whole thing for you.
>> Jem: So, gonna move
>> Jem: And I'm just gonna cd into my app directory. And we have a basics of a working node server just about.
[00:00:48] And then just go ahead and while we're in here, let's just npm i, because it'll take awhile. Just install the packages.
>> Jem: And there ways of, you can do it in Sublime, there might be a way. But you could actually edit files live in your IDE if you sync things correctly.
[00:01:07] I don't do that too often, since Git has become much more popular. But back when I first started, Git wasn't really a thing, so you had to add the files directly on the server. So, we just did that directly over an SSH connection on my local machine. But another story for another time.