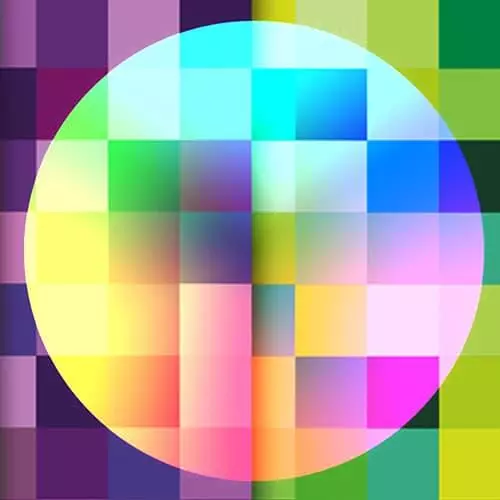 Transcript from the "Photoshop Keyboard Shortcuts" Lesson
[00:00:00]
>> Sarah Drasner: All right, working with Photoshop, Quickeys. There are a million Photoshop, Quickeys. And I know a lot of them, and I probably only know a small portion. [LAUGH] I work very quickly in Photoshop because of the Quickeys, but I probably don't know all of them myself. There are some that are really worth your time to commit to memory, and so I put them here.
[00:00:22] These are really, really important. So V makes the Move tool, so that you can move things around. M is the Marquee tool. If you hit first, first the Marquee tool will always be a rectangle. If you hit shift and M, then it'll go to the next shape which is a circle.
[00:00:40] And that's true for all of them. So if there's tools nested in tools, if you need to flip between them really quickly, you use the Shift key. G is a Paint bucket. If you hit Shift+G, you'll get a gradient. D is Default colors. So the default colors are always black and white.
[00:00:58] So you might get fill for background and foreground. You might have two different colors. Don't worry, I'm gonna work in Photoshop in a minute and this will become a little bit more clearer. But if you need to get back to those default colors, D, you can actually use X to make them switch.
[00:01:13] So if you have, if you have to switch between foreground and background color is really quick X. T is for Text. Once you're in the text, you can't use the Quickeys cuz it thinks it's text. That one always catches me. [LAUGH] I'm always, wait, why does it say V in the middle of my page?
[00:01:29] I is the Eyedropper. The Eyedropper tool is really great. Because sometimes we wanna actually pull colors out of images to use them, and we're gonna do that a little bit later today.