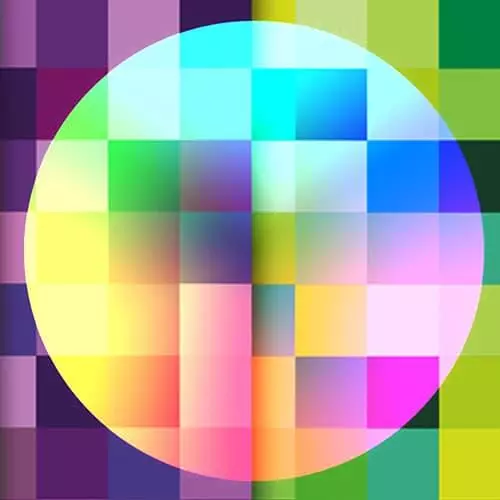 Transcript from the "How to Create a Palette" Lesson
[00:00:00]
>> Sarah Drasner: Okay so how many work with color? How can we start building a pallet? Cuz you're gonna build a pallet in a minute so you might want to know how you're going to do that. One thing that's nice to do when you're really, really focused on that side project and you want to make it really good.
[00:00:19] You can anchor it from one color. So if you find your like brand color. Like let's say it's your brad blue, you can find kind of energetic versions of that color and more corporate versions of that color. Kinda make a color spectrum of that color and start there.
[00:00:36] Then from there you can desaturate and get your greys. So it just in corporate land and world. You end up using a lot of grays and blacks, right? That's just something that happens pretty frequently, so you can kind of desaturate and find stuff that kind of works along with your color but they're still grazing.
[00:00:57] By having it be a little bit like your color, it can, your greys are a little bit richer, like you could absolutely use hash 333 totally, but like we said, colors are only colors in relation to other colors. So if you really want it to be truly grey, if it's next to that blue, then having a grey that's close to that blue will seem more grey, funnily enough.
[00:01:25] And then you wanna gather some accents. Any one of these accents could work against that blue. We've got yellow, red, pink. And each would, if you kind of go like this, each one would kind of communicate something different. That orange as an accent communicates something different than using the pink as an accent, than using the red as an accent.
[00:01:48] So, I wouldn't use all of these accents, but I would find a nice accent color to anchor it against.