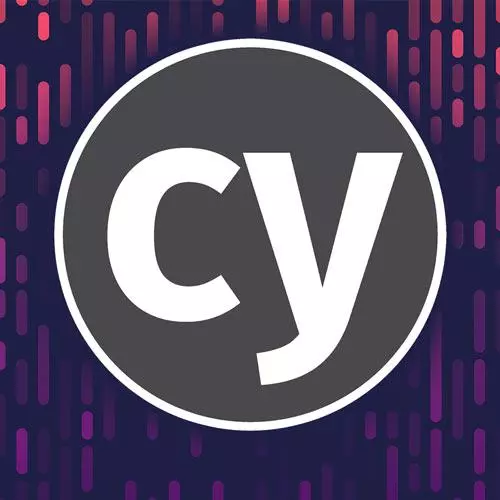 Transcript from the "Basic Practice Exercise" Lesson
[00:00:00]
>> Now, it is time for you to take it for a spin as well. Let's see, let's go over here into basic practice. Which is to take this page, there's a file called basic practice that will go to the page. At this point we want to type something in the input field, that button is disabled when there's nothing typed in it, it is enabled when there is something typed in it.
[00:00:31] The other cool thing, that you can kinda find out for yourself or you take my word for it. Is if you click on a button and that button is disabled, it's the same thing as looking for a element that's not there, right? So the act of something not doing what you thought it did is a failure, right?
[00:00:48] So add a new item, again your job basically is to go in here, kick the tires on this application, it might be helpful to pull up the application yourself. And just click on things and then try to basically write a set of tests around this. The kind of exercise that in that way, so you can kind of get comfortable with some of these things