Cast your vote on which topics we should cover next. This poll contains the most highly requested topics by our members.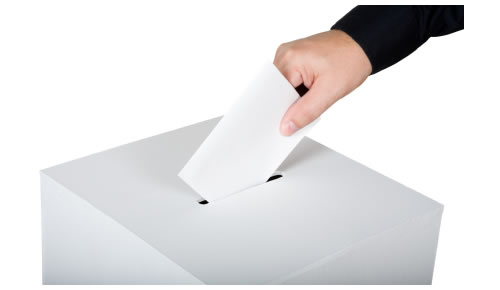 Which Topics Do You Want Us to Cover -- Cast Your Vote!
Node.js (52%, 94 Votes)
More Native JavaScript (46%, 83 Votes)
Building on Rest / JSON APIs (43%, 77 Votes)
Unit Testing (39%, 71 Votes)
Algorithms / Data Structures (36%, 66 Votes)
More Architecture and Design Patterns (35%, 64 Votes)
MEAN Stack (Mongo, Express, Angular, Node) (34%, 61 Votes)
More Performance (Rendering, Memory Mgmt, etc) (29%, 52 Votes)
UI Prototyping (28%, 51 Votes)
Web Sockets (27%, 48 Votes)
More Responsive Web Design (27%, 48 Votes)
Client-Side Debugging (26%, 47 Votes)
Phonegap / HTML5 Native Apps (26%, 47 Votes)
Sass / Compass (24%, 43 Votes)
SVG / Vector Graphics (24%, 43 Votes)
Creative Interactions / UX (22%, 39 Votes)
Experience Design and UX (21%, 38 Votes)
Ember.js (21%, 38 Votes)
Express / Koa Framework (19%, 34 Votes)
GIT / Version Control (18%, 32 Votes)
Twitter Bootstrap (17%, 30 Votes)
Facebook React (16%, 29 Votes)
OOCSS / SMACSS (16%, 29 Votes)
Sublime Text (15%, 28 Votes)
Three.js / WebGL (14%, 26 Votes)
VIM (13%, 23 Votes)
Meteor (12%, 21 Votes)
Accessibility (11%, 20 Votes)
CoffeeScript (10%, 18 Votes)
Processing JS (9%, 17 Votes)
SEO / Organic Search (9%, 16 Votes)
Marionette Framework (8%, 15 Votes)
Dart (6%, 10 Votes)
Total Voters: 181
Loading ...
Don't see your favorite topic here? Leave a comment below to request new topics be added.